Radformation at ASTRO
October 1 - 4, 2023

San Diego Convention Center

San Diego, CA
Booth 1417
We're looking forward to connecting and demonstrating the latest from our automation suite at this year's ASTRO Annual Meeting. Reserve a time to meet with us at our booth.
Automation From Start to Finish
Catch up on the new and most-loved features from our robust automation solutions. See them in action at booth 1417!

Powerful AI-Driven Contours
200 CT and MR Structure Models
Lymph Nodes:

Head & Neck, Breast, Pelvic

T1 and T2 MR Models
Rigid and Deformable Image Registration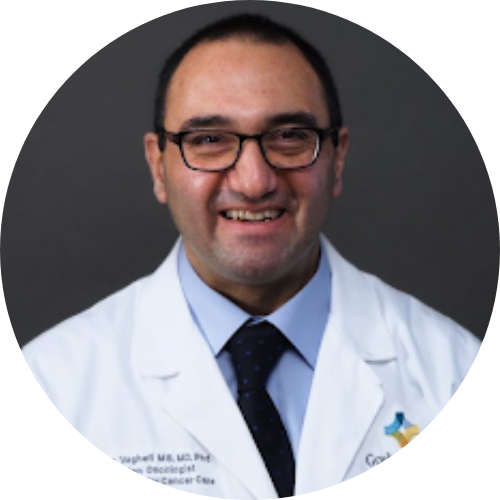 "AutoContour has been a game-changer for us. It saves us a lot of time, but more importantly, it helps us maintain continuity of care and establish consistent standards across our practice. We've found the tool incredibly handy in curbing our bias and improving the quality of our nodal contours. I highly recommend it."
Houman Vaghefi, MD
Radiation Oncologist at Indiana University Health Goshen Cancer Center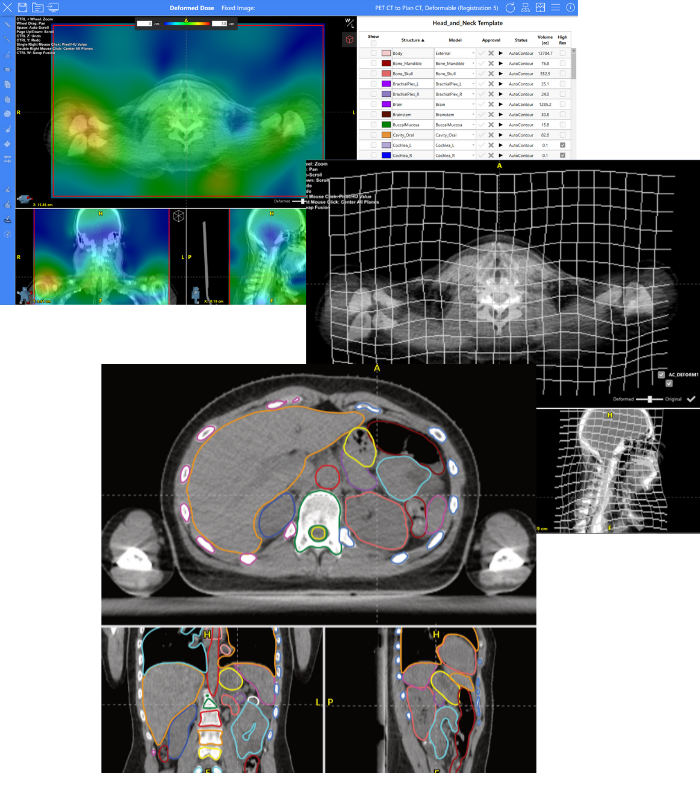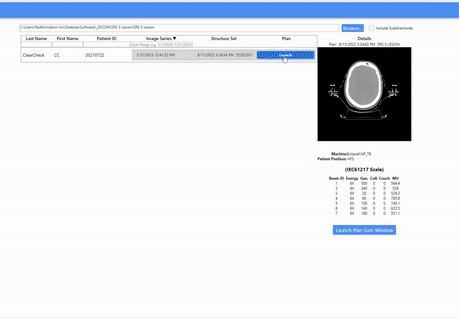 New! DICOM Compatibility
Now Works with Nearly all Treatment Planning Systems:

RayStation, Monaco, Pinnacle, Ethos, Brainlab, Tomotherapy, MRIdian

New Plan Sum Builder for Standalone or ESAPI

"ClearCheck DICOM allows us to standardize and automate a significant portion of physics plan checks. This gives a lot of time back to our team to critically evaluate the plan as a whole, rather than working through checklist items."
Monaco User

Level Up Your Billing QA
Automatically Flag Missed or Incorrect Charges

Reduce Time Spent on Billing Review

Generate Various Reports to Assess Analytics

New Feature: Filter by Departmental Role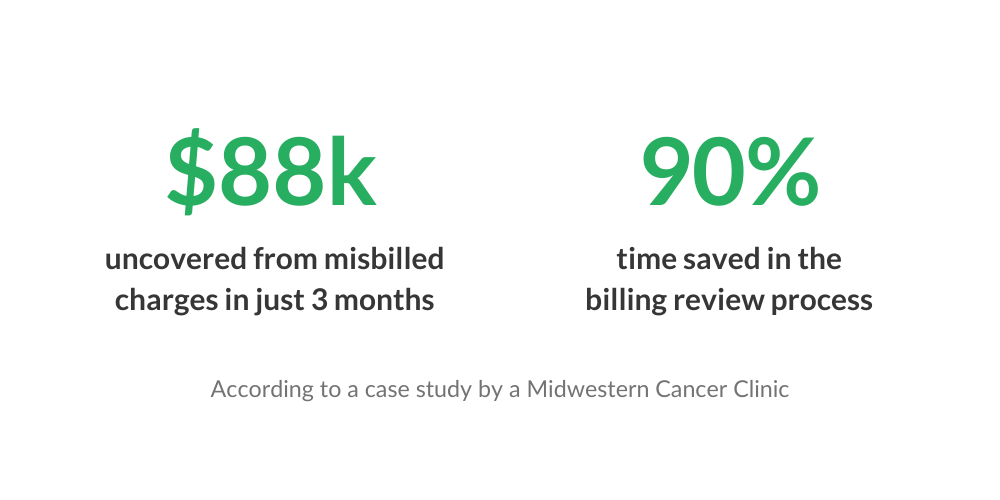 From 3D conformal arcs with EZFluence to gold-standard calculations with RadMonteCarlo, our automation suite accelerates each component of the workflow–from start to finish. Meet with us at our booth to discover the potential for improved efficiency and accuracy at your clinic.
JOIN US FOR
A Rad Night Out in San Diego
Featuring UCSD
🗓️ Monday, October 2nd from 7:00 - 10:00 PM
📍 The Deck at Moonshine Flats
Get excited to have a blast with Radformation, UCSD, and our lively community for our Night Out at ASTRO 2023!
UCSD leverages nearly all of Radformation's solutions to enhance their efficiency and accuracy. We're thrilled to feature two of their all-stars to briefly share their experience with Radformation and automation.
Enjoy refreshing drinks, good eats, Rad swag, and more. We can't wait to see you there! Space is limited–reserve your spot now.
SPECIAL FEATURE
The Accelerators Podcast: Meet the Hosts
Meet and Greet with Radiation Oncologist and Podcast Host Simul Parikh, MD at our booth.
🗓️ Sunday, Oct 1st at 4PM 📍 Radformation Booth 1417
Chat with Radiation Oncologist and Podcast Host Matt Spraker, MD during our Night Out.
🗓️ Monday, Oct 2nd at 7PM 📍 The Deck at Moonshine Flats
Automation Trusted By 1,500+ Clinics Worldwide
Our tools are designed to help departments maximize efficiency and output while strengthening clinical safety. Reserve a time for a demo at our booth to see how Radformation is transforming radiation therapy workflows across the globe.